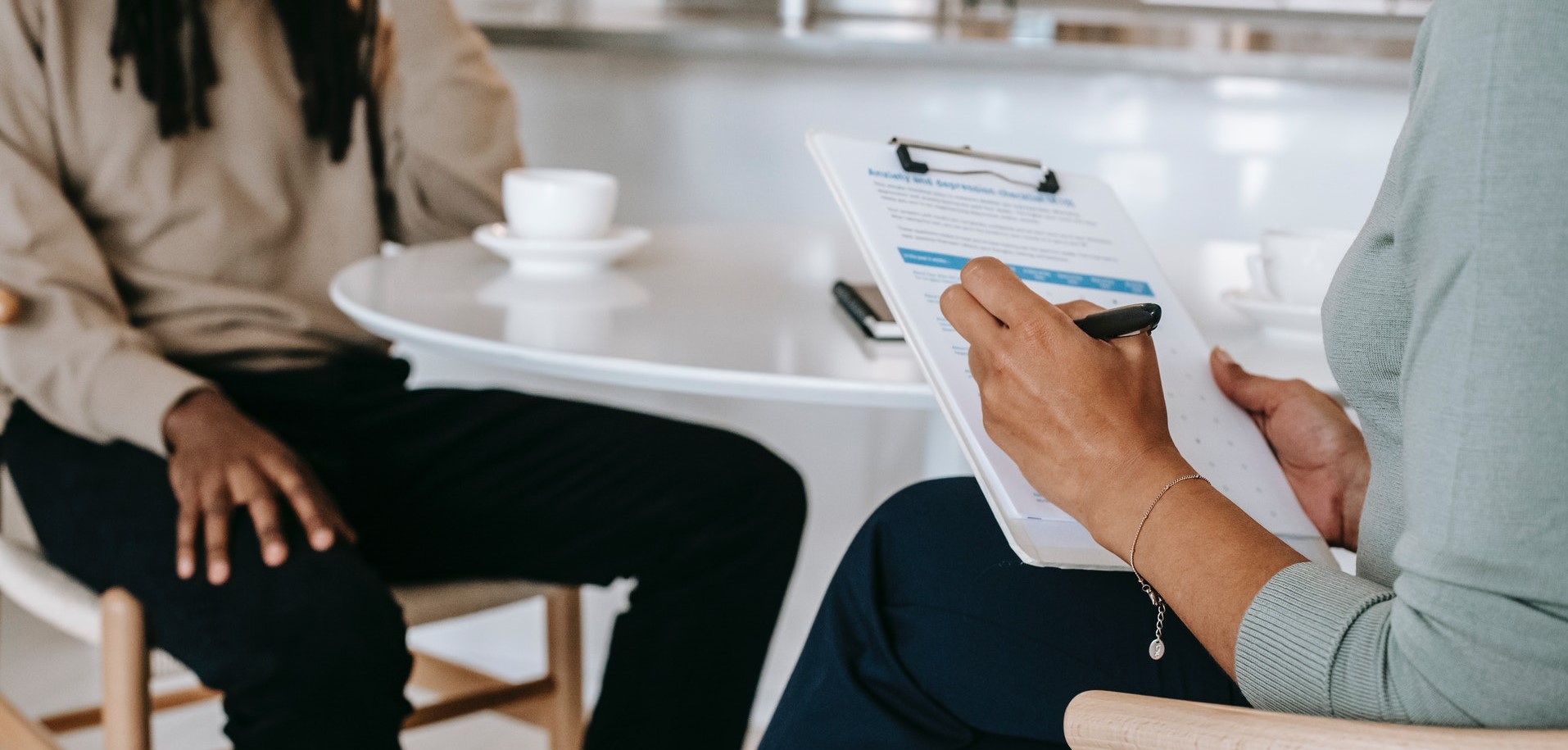 I affirm the worth and capacity of all people to promote healthy and whole relationships and a safe society, to work for reconciliation, healing and transformation of all people and the environment.
I AM FASCINATED IN THE PERSONAL JOURNEY THAT WE ALL EXPERIENCE, THE STORIES AND CONNECTIONS WE SHARE
I am holistic in my approach to counselling, I honor the process of individuation; the self-healing capabilities you are gifted with. Nourishing the healing journey in a therapeutic soul-centred space, with gentle challenge that allows for time to process your realisations and rebirth new potentials for living and being. Breaking old patterns and stepping fully into your power. Living the life you want!